Over 5.000 Happy Customer
Free & Trackable Shipping
Over 5.000 Happy Customer
SEE WHAT OUR LOVELY CUSTOMERS ARE SAYING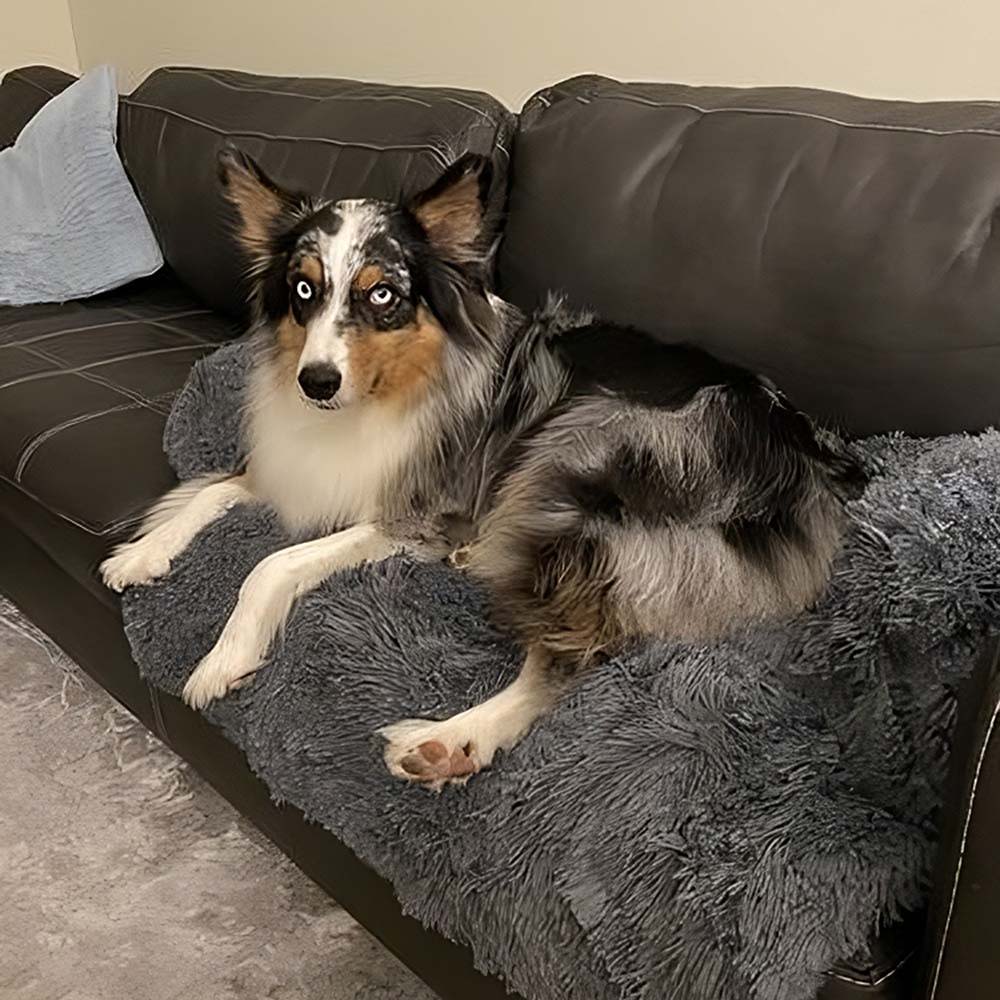 GooDePe™ Calming Dog Sofa Bed Protector
My dog loves the couch so this was the perfect Bed to protect my couch and make my dog happy. Goodepe, you've saved my couch, plus I can stop being so grumpy now! 10/10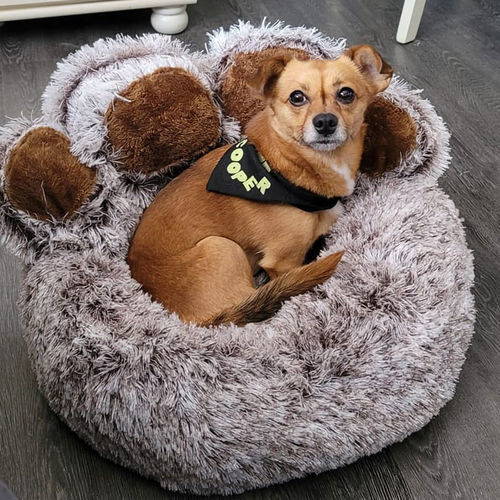 Rex loves this paw dog bed because there really is nothing softer and fluffier than this one. highly recommended.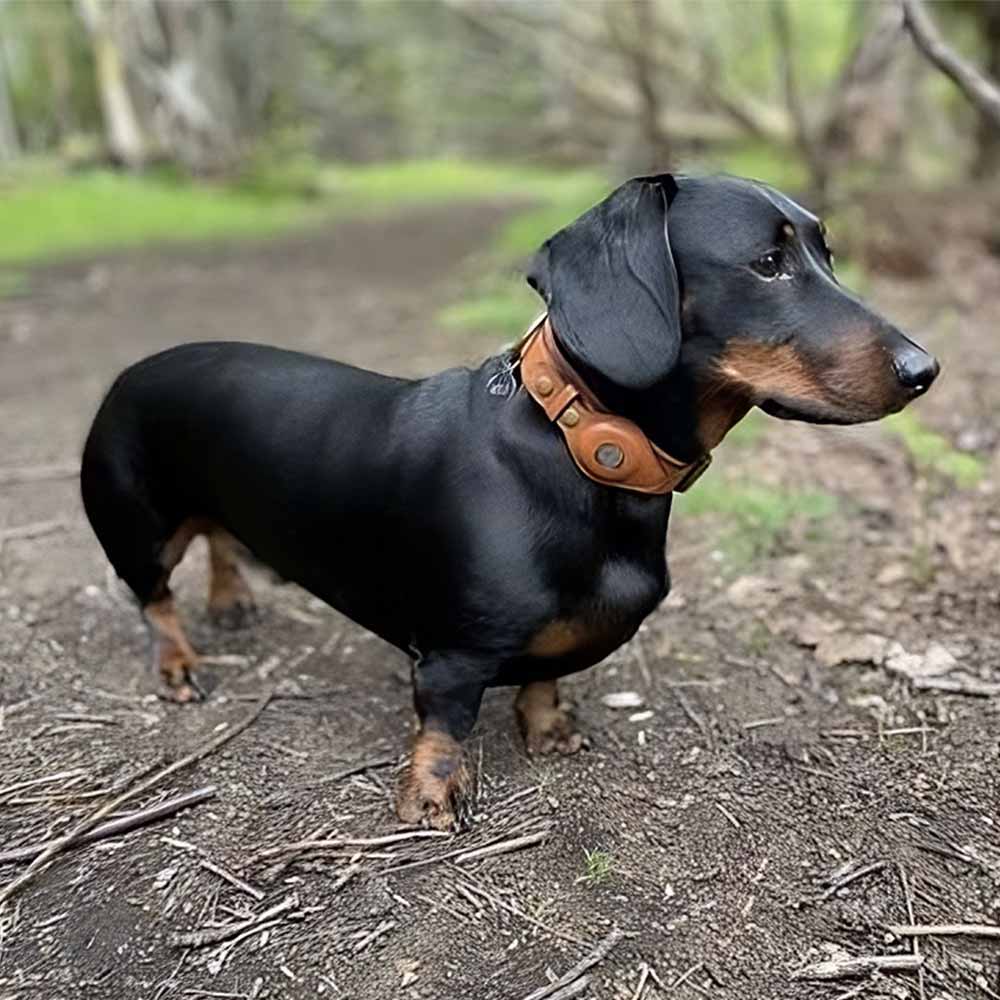 GooDePe™ Dog Airtag Collar
I love'it. It's so cute.
now I don't need to worry about my dog. The collar holds the airtag well.

Our service is second-to-none. We understand the needs of our customers and believe that the relationship shaped between us is the foremost vital aspect of our business.

We ensure that GooDePe reflects our commitment to providing our customers with fast, reliable, and cost-effective products without compromising on quality.
Our products are competitively estimated. We pride ourselves on planning and creating quick, cost-effective stock so that our customers can see the prompt rewards of our items and benefits.